 Levoxx Construction Project Services support in all phases of a large scale construction project.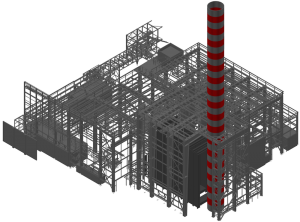 Levoxx Engineering
Our services in engineering comprise basic and detail engineering, structural analyses, stress calculations, process designs, documentation and simulations for many types of construction projects. Our engineering puts 100% emphasis on a client's long term value creation.
Levoxx Engineering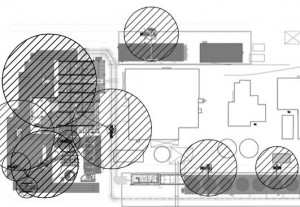 Levoxx Erection Planning
In this discipline we assess relevant construction methods and their impacts on site engineering, context, time, cost and finance. Especially with respect to large capital investments and numerous applied construction methodologies every activity must be efficient while effective.
Levoxx Erection Planning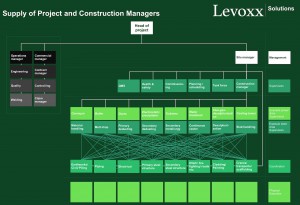 Levoxx Project & Construction Management
A project's management needs to identify the project's sweet spot. Our experts deliver project & construction management in all phases of a large scale construction project. As a result, the project entails widespread expertise and broad experience in house that pave the way for sustainable project performance.
Levoxx Project & Construction Management

Levoxx Recruiting
Decision makers need the best possible advice for their decision making since their decisions largely lever long term returns of invested capital and future cash flow. Your experts, our experts, one team and one aim. Our recruiting experts find added value for your team, either as a freelancer or in a permanent contract.
Levoxx Recruiting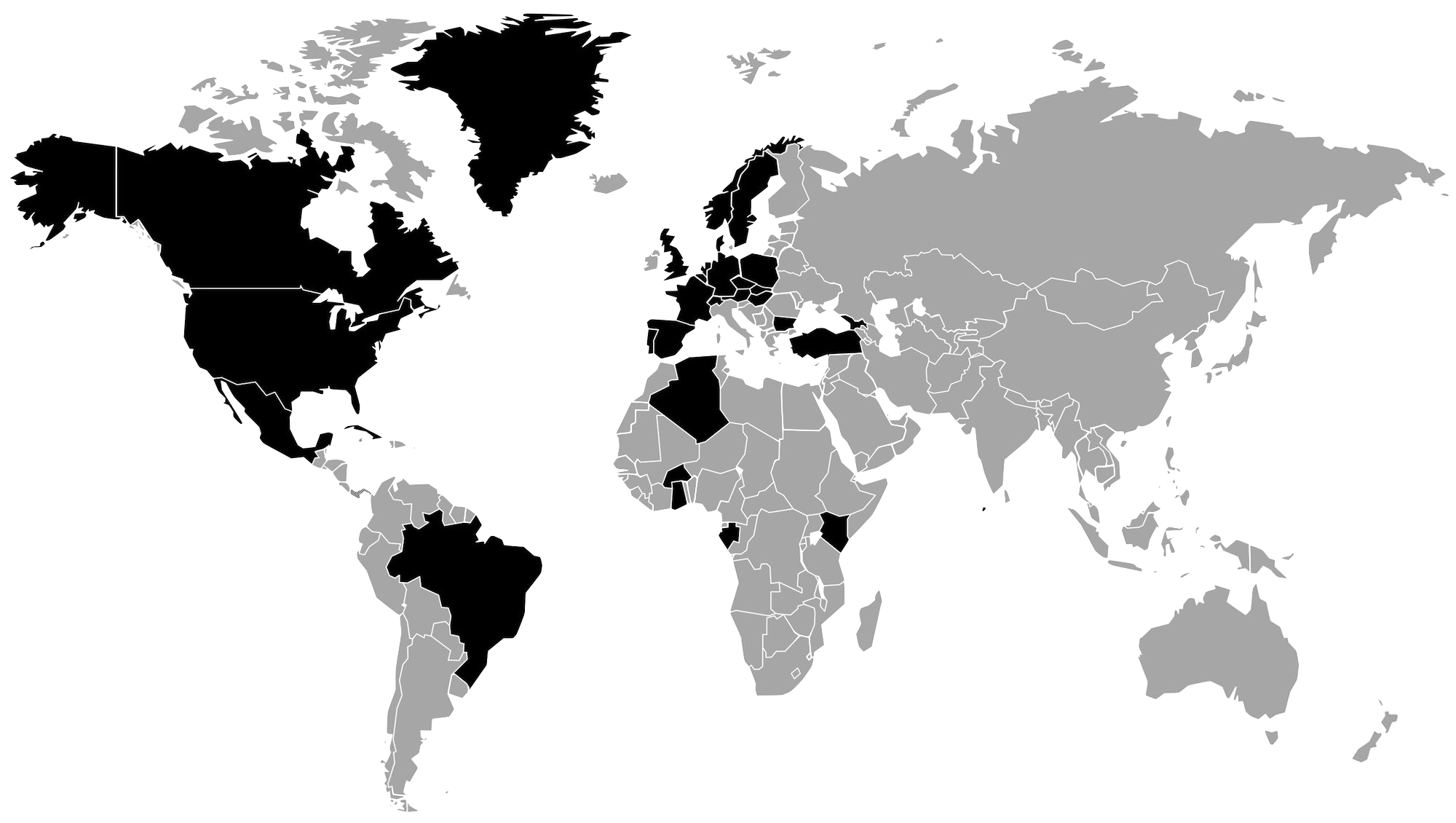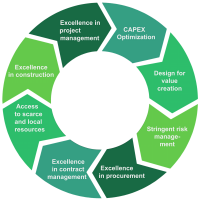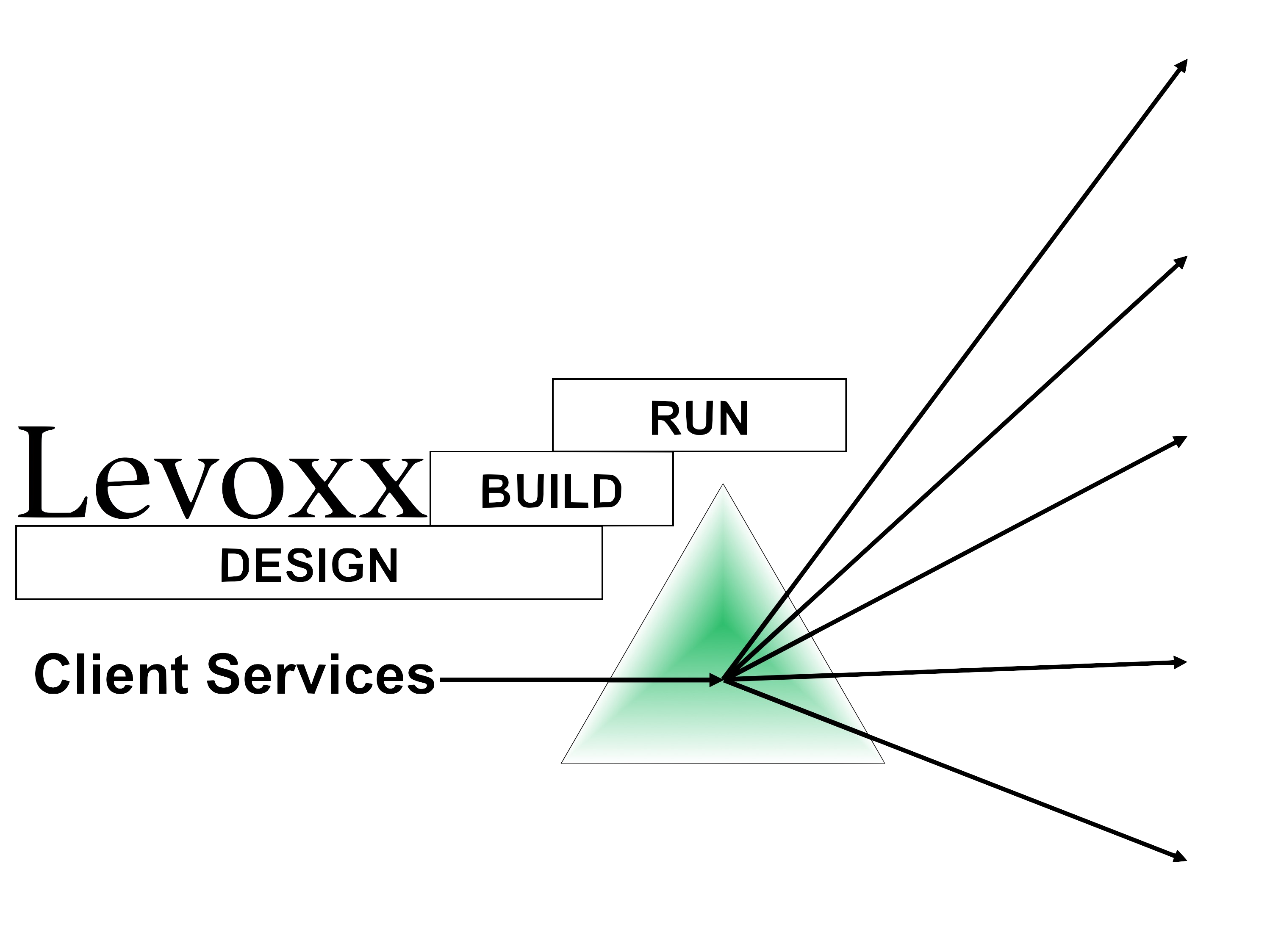 Beyond traditional boundaries: Levoxx is your co-worker in transformation.
Each of our client's assignments provides us with the unique possibility to produce added value together with our clients, shape standards, implement reasonably and enable long lasting impact.
Our solutions assist to look beyond conventional project management.
Levoxx's Large Scale Project Approach (LLSPA) is deeply embedded in our working methodologies and comprises eight areas that drive a construction project's success, deliver a project in time, on budget and at quality requirements.
Explore LLSPA
We are committed to offering efficient effectiveness, permanently.
Our client services comprise an extraordinary composition of deep industry and functional expertise. We partner with global construction projects. Our services aim to deliver optimal planning, frictionless execution, transformation and peak performance operations.
Client Services