Five Dimensions of project management: Engineering, Schedule, Cost and Context and Finance.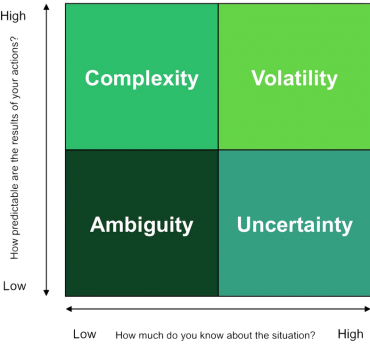 Our global landscape for projects is affected through volatile, uncertain, complex and ambiguous influences permanently. Thus, these influences need to be framed in order to manage construction projects successfully.
Challenges of mega construction projects.
At least, large-scale construction projects may clearly be defined as complex projects. Complex projects differ through the extent of disorder, instability, emergence, nonlinearity, recursiveness, uncertainty, irregularity and randomness. In other words, the terms below frame relevant characteristics that have to be involved in each complex project's planning purposes.
With traditional project management tools such as the 'iron triangle', project managers assess a project's success through a relation and interaction between cost, time or schedule and technical aspects or scope. In the past construction projects, in other words, routine construction projects were often classified through these three dimensions. With respect to today's influences in terms of relational, cultural and stakeholder aspects, complex projects necessitate a more holistic approach when assessing a construction project management's success. In particular, the three factors model is extended by context and financing. Recent research supports the occurrence of the five aforementioned dimensions. The figure below illustrates the findings of methods and tools associated to the five dimensions applied to 18 complex construction projects with an average investment of USD 1,51 billion.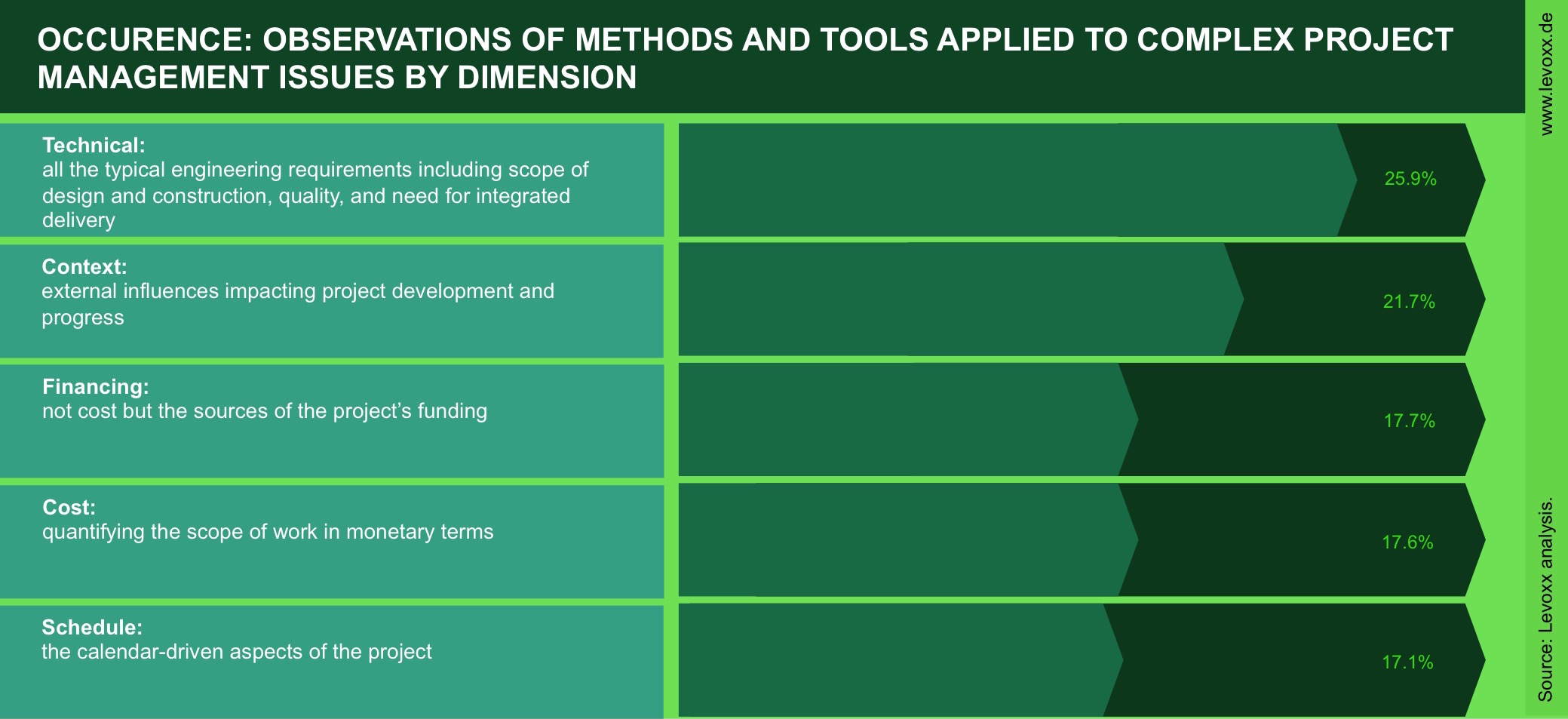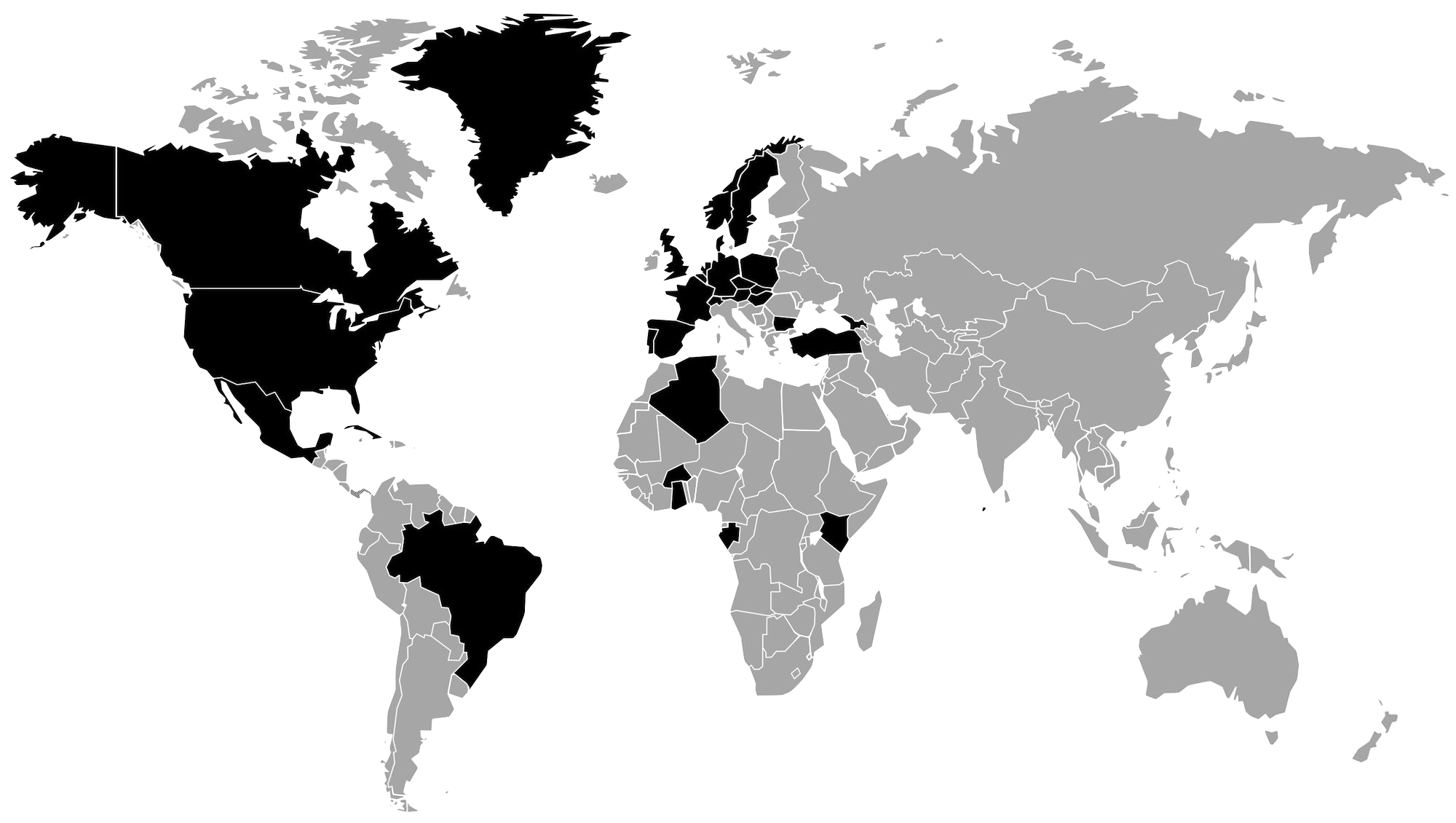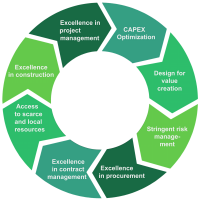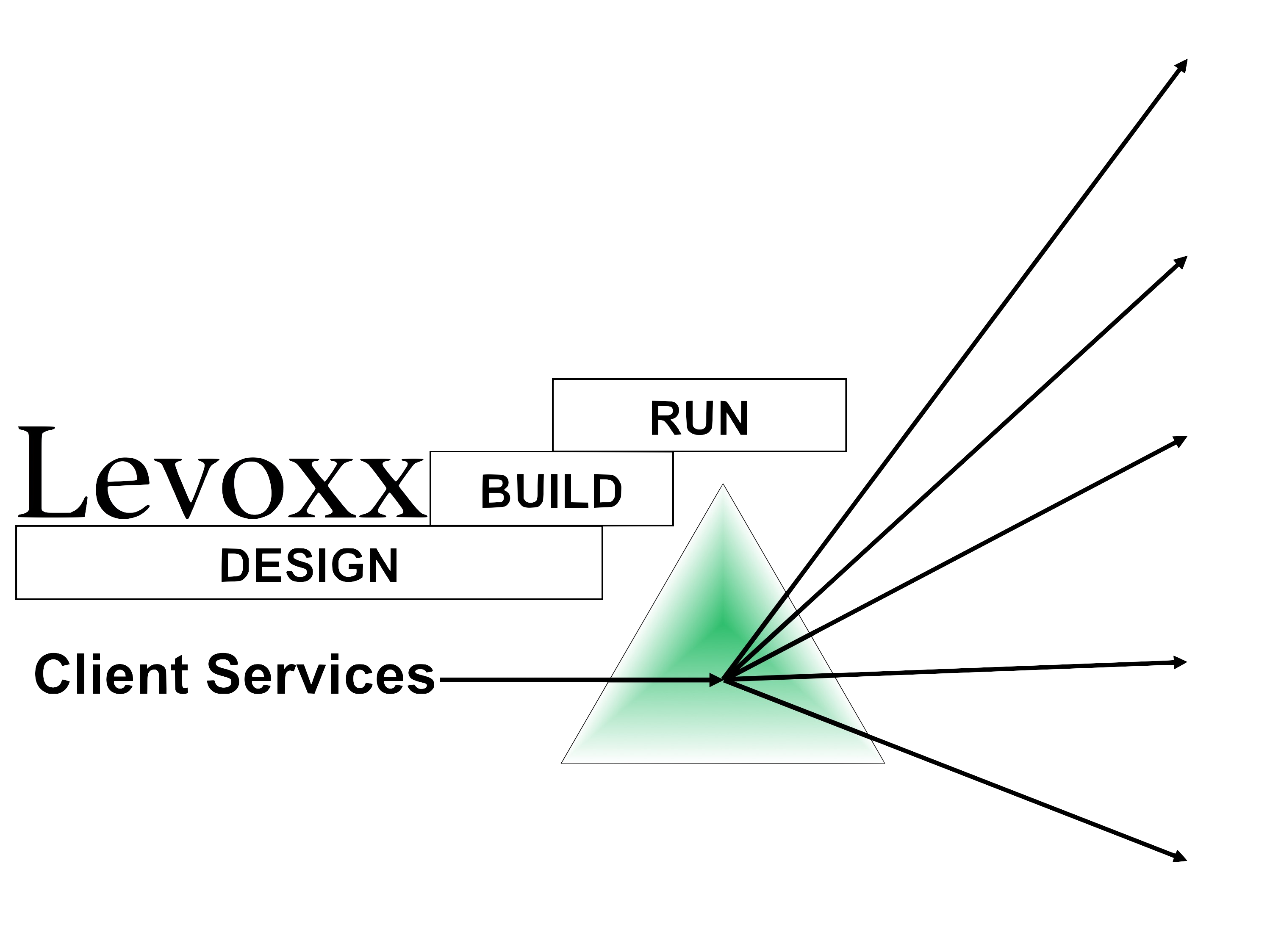 Beyond traditional boundaries: Levoxx is your co-worker in transformation.
Each of our client's assignments provides us with the unique possibility to produce added value together with our clients, shape standards, implement reasonably and enable long lasting impact.
Our solutions assist to look beyond conventional project management.
Levoxx's Large Scale Project Approach (LLSPA) is deeply embedded in our working methodologies and comprises eight areas that drive a construction project's success, deliver a project in time, on budget and at quality requirements.
Explore LLSPA
We are committed to offering efficient effectiveness, permanently.
Our client services comprise an extraordinary composition of deep industry and functional expertise. We partner with global construction projects. Our services aim to deliver optimal planning, frictionless execution, transformation and peak performance operations.
Client Services