Strategically design for long term value and pave the way for CAPEX reductions, ROIC improvements and added value.

As soon as a large scale construction project progresses from the design phase into EPC execution and ramp-up of operations phases the potential for CAPEX optimization narrows, since much cash has been spent during the previous phases.
Thus, in design phases of a large scale construction project accurate decision making largely drives the project's success. This is due to the fact, that items such as the plants technology and construction methods, for example, significantly affect the project's ROIC especially in a long term perspective.
Therefore, the decisions made in design phases of a project carry the largest potential for the project to create long term value.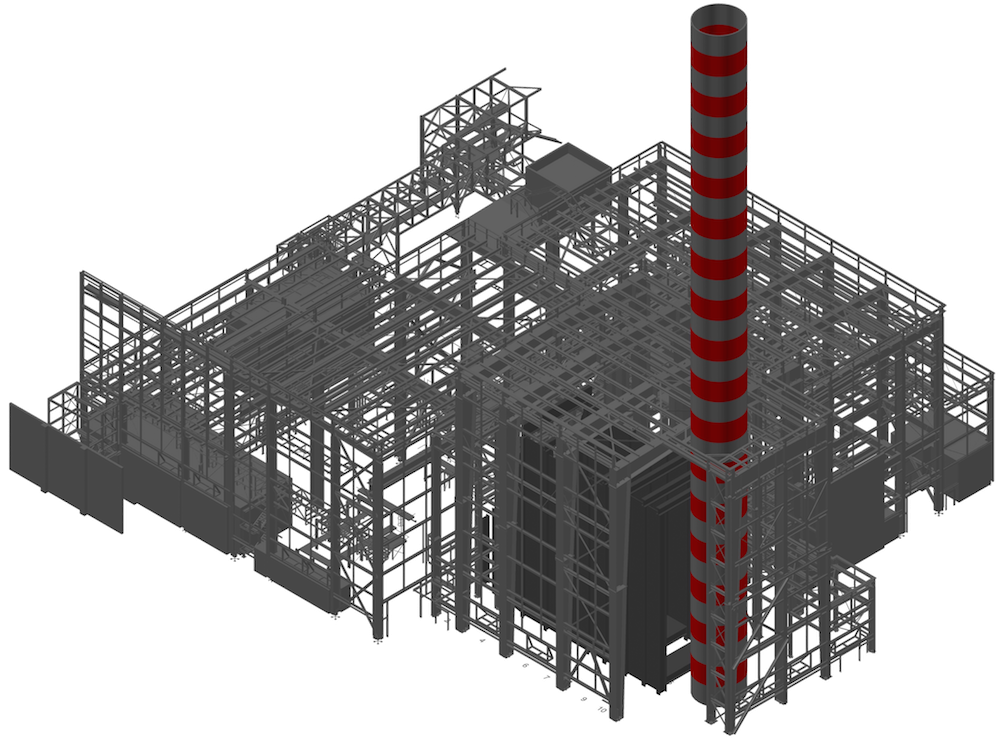 Changes in today's construction site's environments largely impact EPC/EPCM companies.
As construction projects become increasingly complex a plant's design must be aligned with a client's needs. Therefore Levoxx Engineering primarily makes sure to understand our client's requirements and how our client strategically sources long term value from operating a plant.
Does the plant focus on keeping upfront capital requirements low?
Does the plant focus on initial construction and operations maintenance?
Does the plant rather prefer operations at maximum reliability and availability over initial cost structures?
Our clients value targets translated into engineering.
The questions and decisions from above have a significant lever on all phases of a large scale construction project. For all three approaches, however, we develop technical designs aligned with our client's value targets. Thereby we ensure to reduce associated costs for both, existing technology and new equipment.
Levoxx Engineering Solutions are guided by four fundamental principles:
We Design for Value Creation:
Our experts make sure to totally understand our clients value creation, quality and design criteria from the onset.
We Design to Improve Efficiency: 
After the identification of engineering related cost drivers our professionals simplify these but maintain required performance and quality standards. From that, we define best practices and supply these to global projects.
Our Experts Strive to Explore: 
We explore in both technical and global patterns. That said, our organization sources knowledge from the changing global environment and technology shifts permanently. We apply this knowledge to problem solving. Thereby, we realize cost and quality targets that improve our performance.
We scale and transfer our solutions, if possible: 
Our solutions are uniquely elaborated and customized. Partially, however, components and processes may be standardized and modularized. By that, we improve our processes' efficiency and reduce associated costs as benefit for our clients.
Levoxx Services in Engineering
Levoxx Engineering Solutions
Our engineering experts support in basic and detail engineering.
This in mind, our areas of expertise entail conceptual designs and plant engineering, calculations, process designs, control methodologies and simulations. We conduct structural along with static and dynamic stress analysis. Our work may also encompass the assessment of a project's conditions and various types of documentation such as technical, approval and tender documentation along with operations manuals.
Levoxx Engineering Solutions comprise: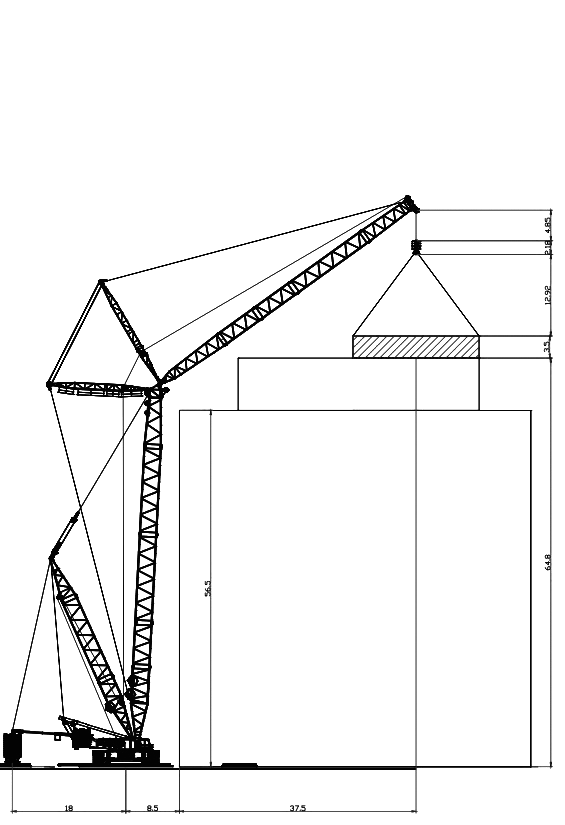 01. Conceptual designs
02. Plant engineering
03. Process designs
04. Static and dynamic stress calculations
05. Structural analysis
06. Control methodologies
07. Assessment of a project's conditions
08. Simulations
09. Documentation, e.g. technical, approval, tender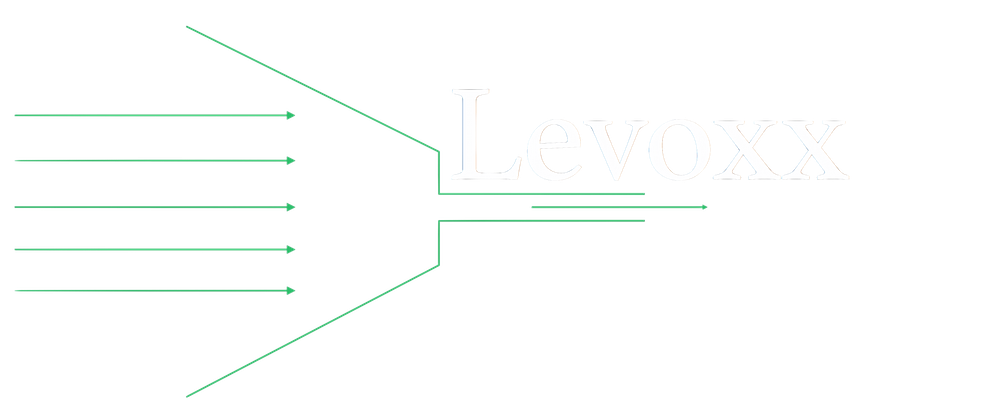 Levoxx Engineering Software Expertise
01. CATiA
02. Unigraphics NX/ Siemens PLM
03. NUPAS CADMATIC
04. AutoCAD & Inventor
05. PIPEFAB SE

In shipbuilding, for example, Levoxx Engineering Services may support design practices in the following disciplines:
General arrangements, specifications and weight calculations
Line structure, load cases and longitudinal stress calculations
Static performance estimates
Arrangement layouts, machinery arrangement layouts, outfitting layouts
Fueling test programs, calculations and consultation
Safety and measurement planning, construction planning, line structure construction planning, parts-specifications and potential manufacturer listings
Capacity, load and safety documents
Ballast operations manuals, final stability calculations
Planning, consultation and examination of heeling tests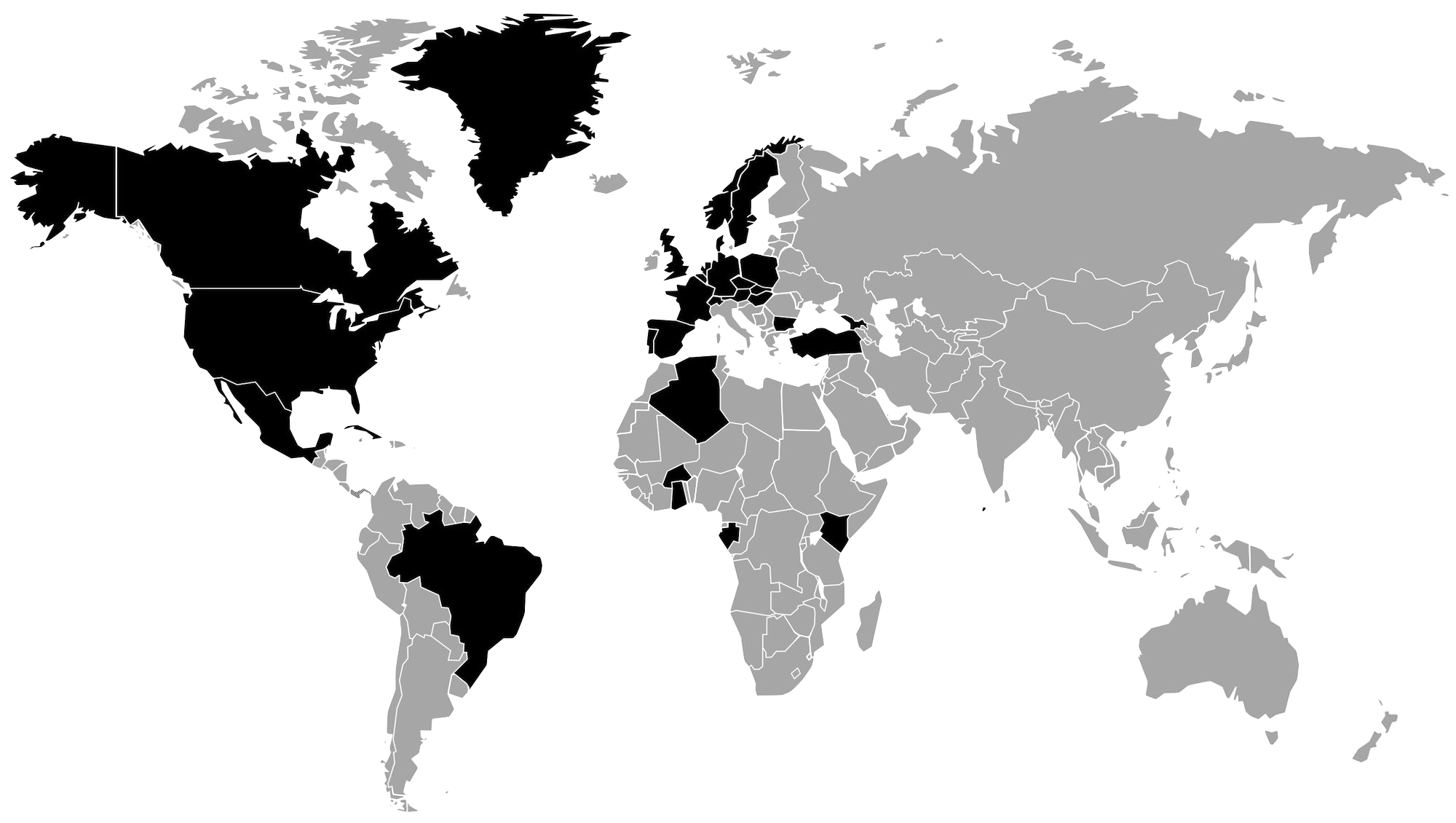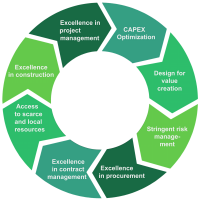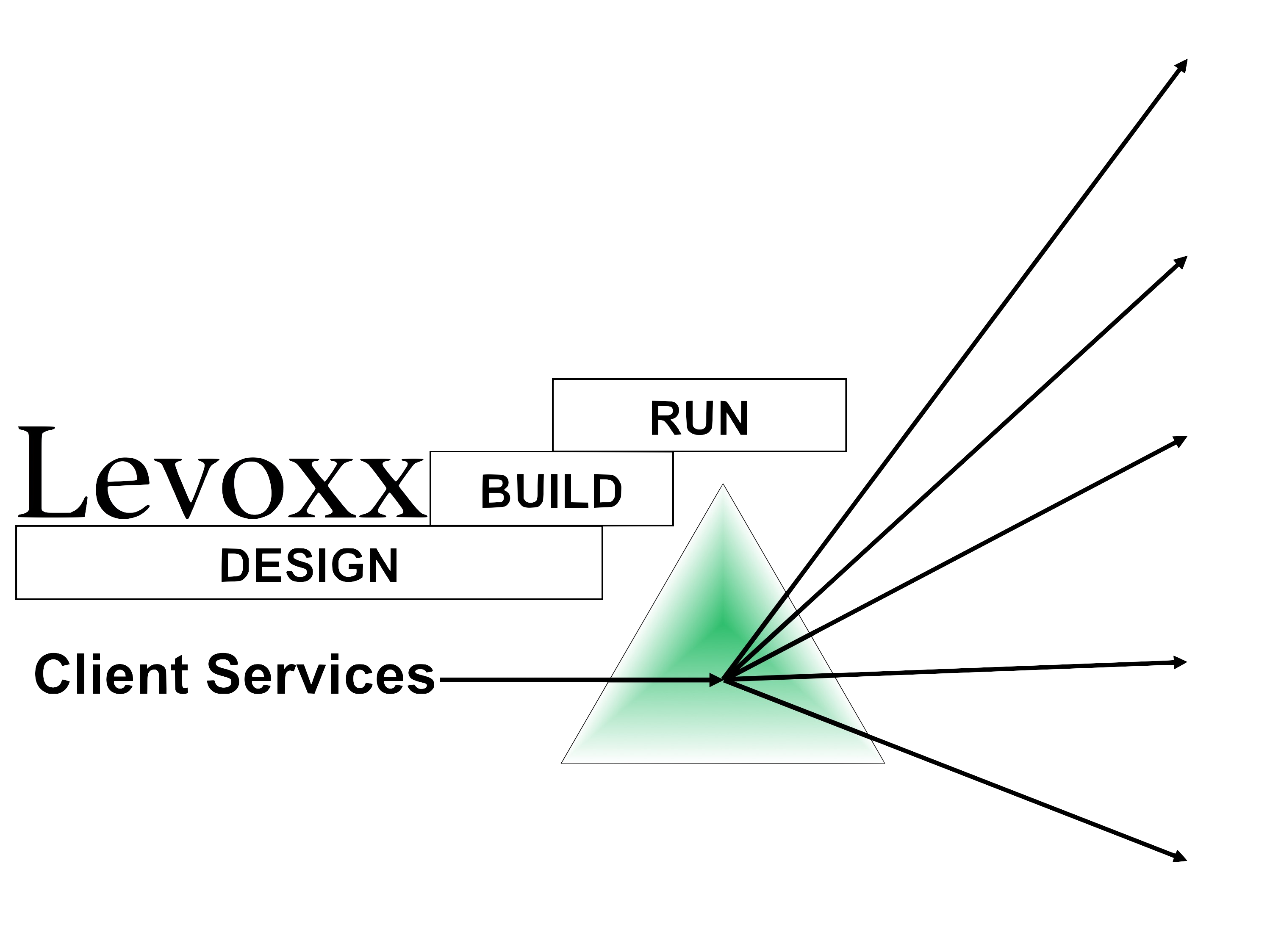 Beyond traditional boundaries: Levoxx is your co-worker in transformation.
Each of our client's assignments provides us with the unique possibility to produce added value together with our clients, shape standards, implement reasonably and enable long lasting impact.
Our solutions assist to look beyond conventional project management.
Levoxx's Large Scale Project Approach (LLSPA) is deeply embedded in our working methodologies and comprises eight areas that drive a construction project's success, deliver a project in time, on budget and at quality requirements.
Explore LLSPA
We are committed to offering efficient effectiveness, permanently.
Our client services comprise an extraordinary composition of deep industry and functional expertise. We partner with global construction projects. Our services aim to deliver optimal planning, frictionless execution, transformation and peak performance operations.
Client Services