OUTLOOK: LARGE SCALE CONSTRUCTION PROJECTS WILL BECOME INCREASINGLY CHALLENGING.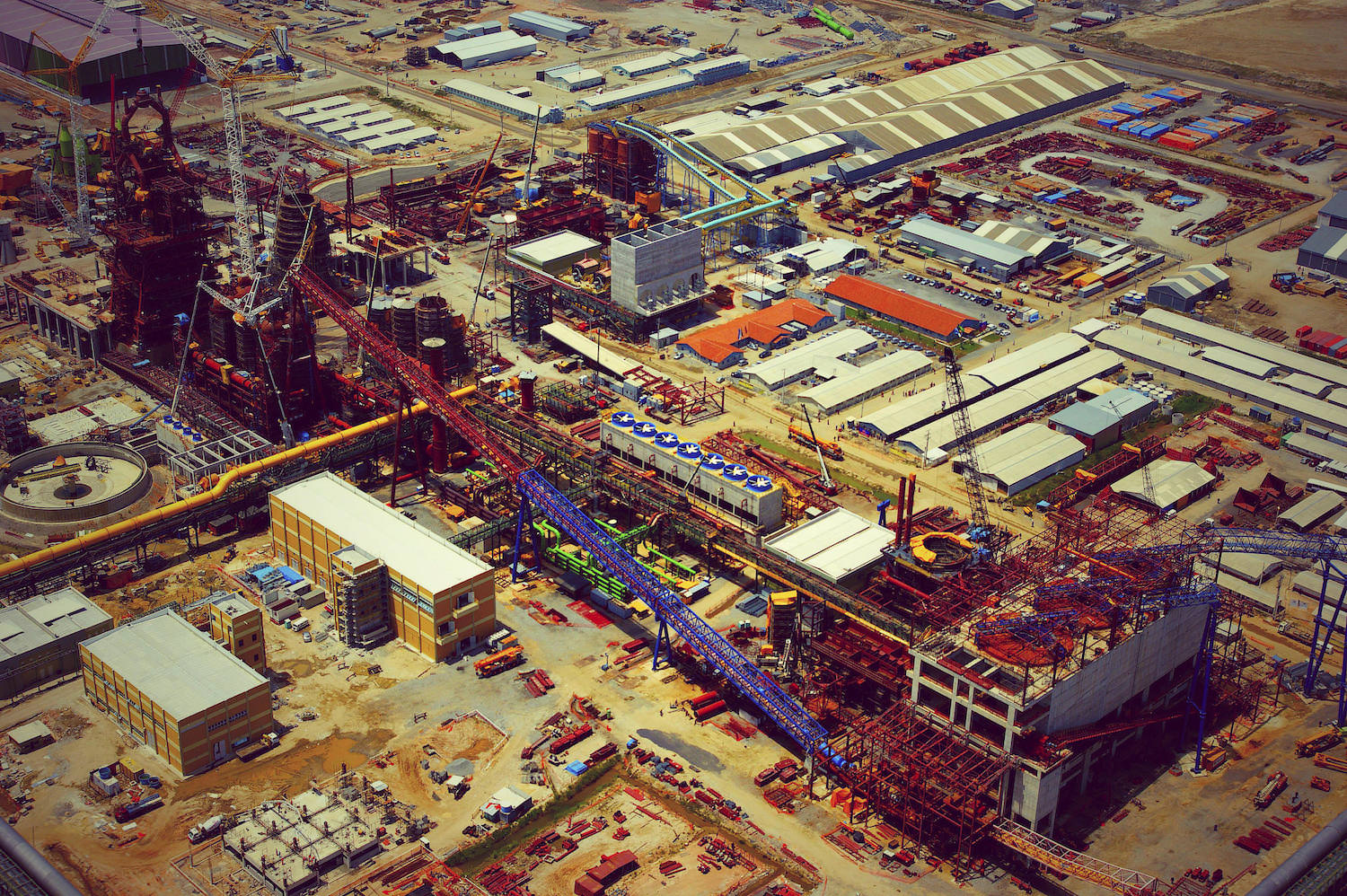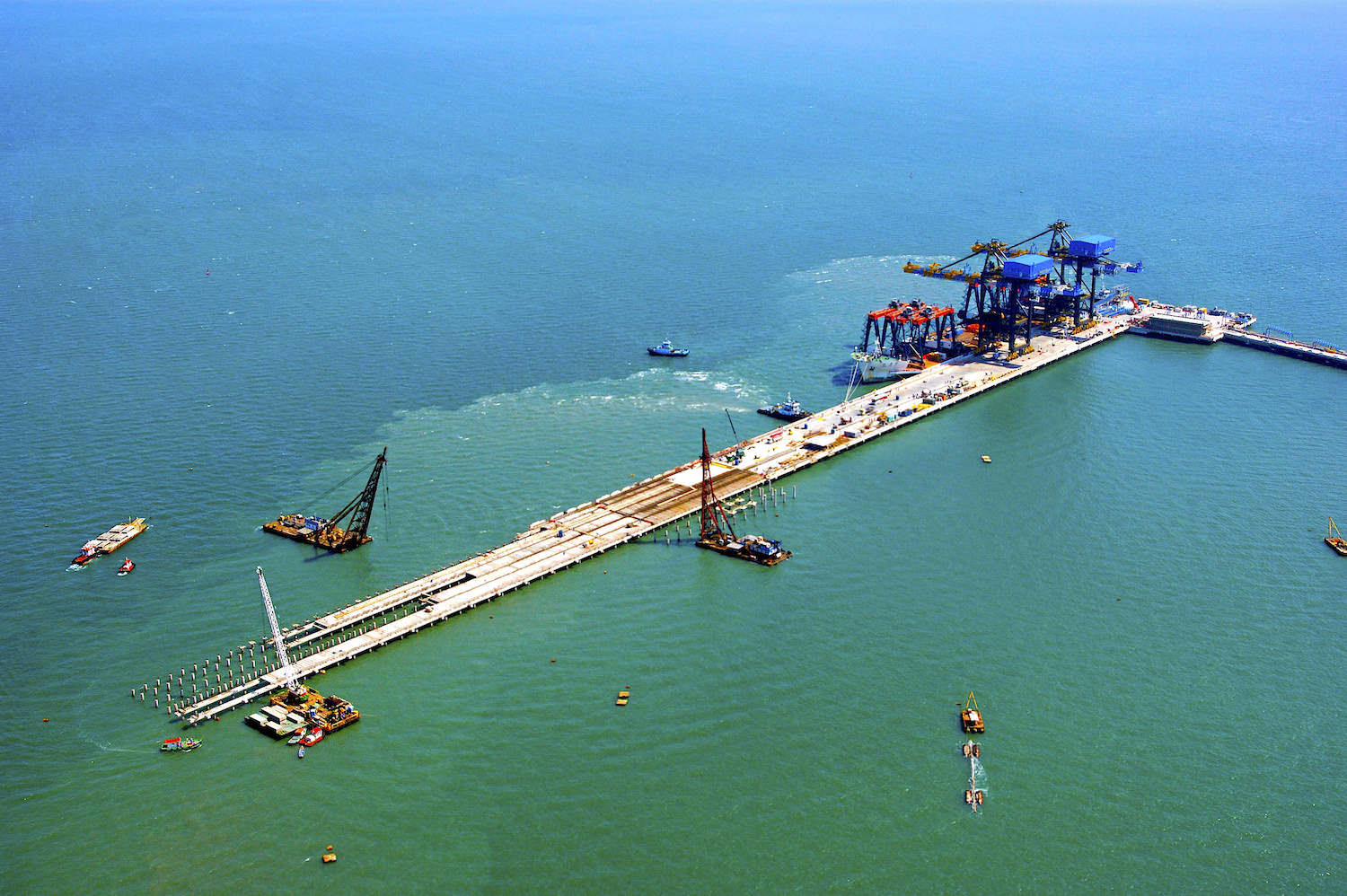 Challenging components comprise larger, more complex but also volatile, uncertain and ambiguous projects. Industrialization and demographic developments of developing economies increased the demand for energy, raw materials and production. Further, resources are less accessible and processing these, for instance from emerging markets, puts operations into unique difficulties.
In addition, promising markets attract numerous competitors. As a result, today's givens show increased ambiguity and portfolio development costs. At last, volatile commodities lever the success of large scale construction projects
The leverage of these challenges will remain to affect large capital projects which are expected to grow within the upcoming periods. As a result, markets will show larger numbers of participants and will face greater needs for coordination.
Effects such as delays, cost overruns or quality problems will increasingly affect the financial performance of involved companies, EPC and EPCM contractors.
Most likely companies will have to look beyond the search for commercial and technical control programs, for instance in terms of quality, scheduling and risk distribution. In fact, large scale project management must strive for a new and holistic approach that addresses the essence of today's challenges.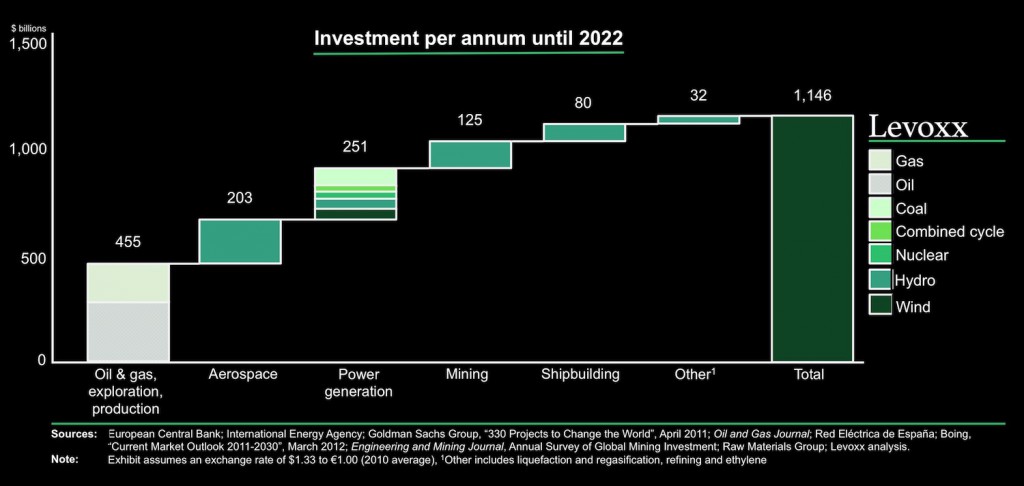 Click picture to assess additional insights

Investments per annum in large scale constructions
The average cost of large scale mining projects, for instance, have more than tripled from 2005 to 2010. In a global perspective, the factors underlying the aforementioned figures are key levers that make today's large scale construction projects more complex.
Larger, more complex projects greaten project management difficulties since these projects have more involved parties, pretentious project structures and widespread distribution networks.

In addition to that, volatility in commodities triggers the shift of power between buyers and suppliers, affects procurement strategies and each project's associated risks. This in mind, projects must search for new ways for optimization of a project's value chain.

Further, new technologies such as offshore wind mills increase uncertainty.

The global landscape for large scale construction projects further entails challenges as a result of remote locations, less accessibility to experienced partners and resources. Project owners increasingly face the need for contractors with local expertise and a good understanding of authorities, regulations, content and stakeholders.

Projected increased numbers of players within the construction industry will intensify global competition within EPC/EPCM contractors. Increasedambiguity requires deep understanding of service and product portfolios along with creativity.

In addition, larger projects that are more complex and show intense logistics difficulties encompass increased financial challenges. In mining companies, for instance, CAPEX may represent up to 20 percent of revenues. Taking increased project scopes and sizes into consideration, this number is likely to grow.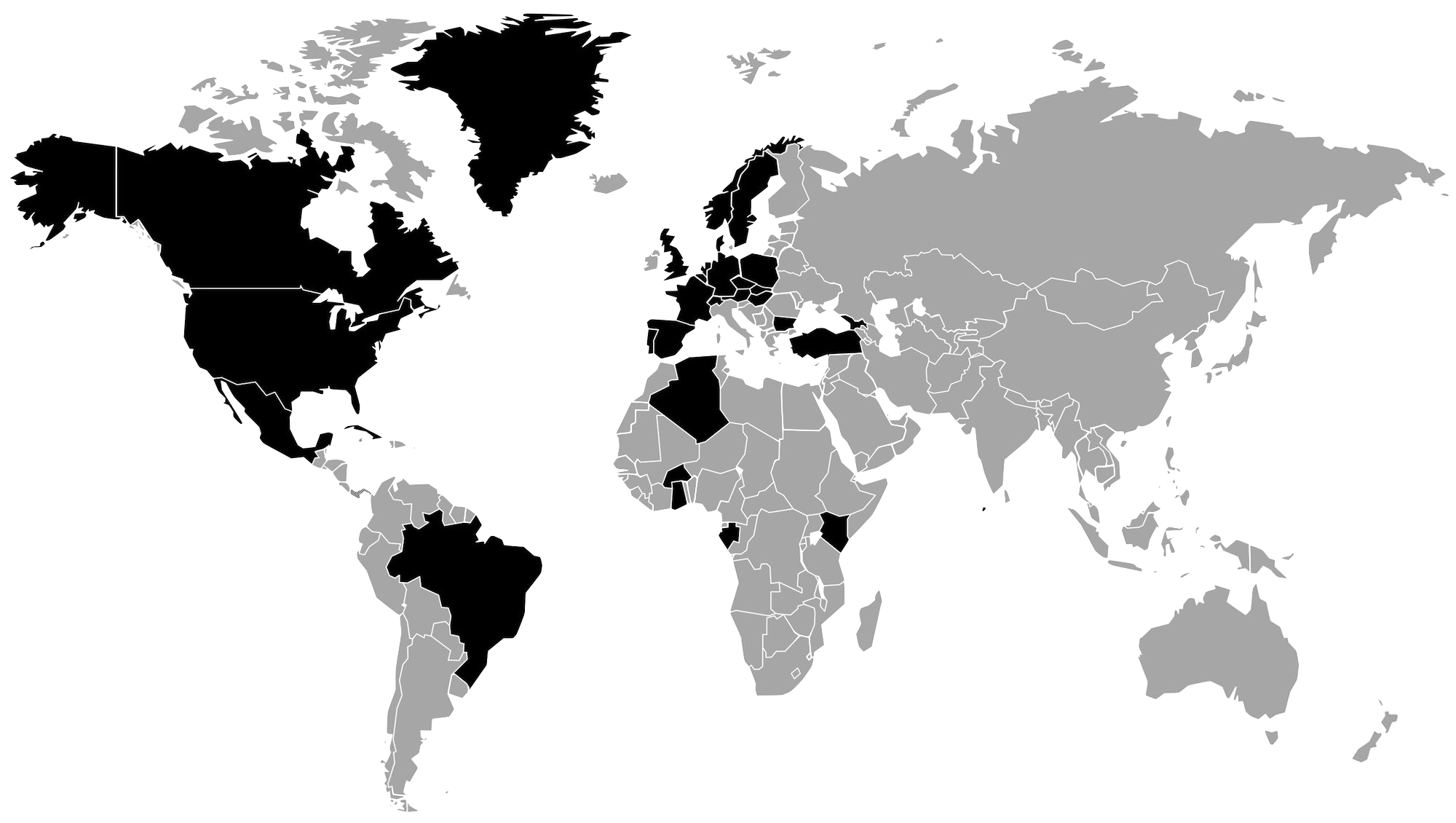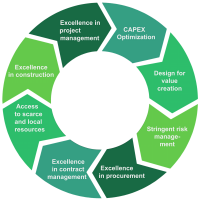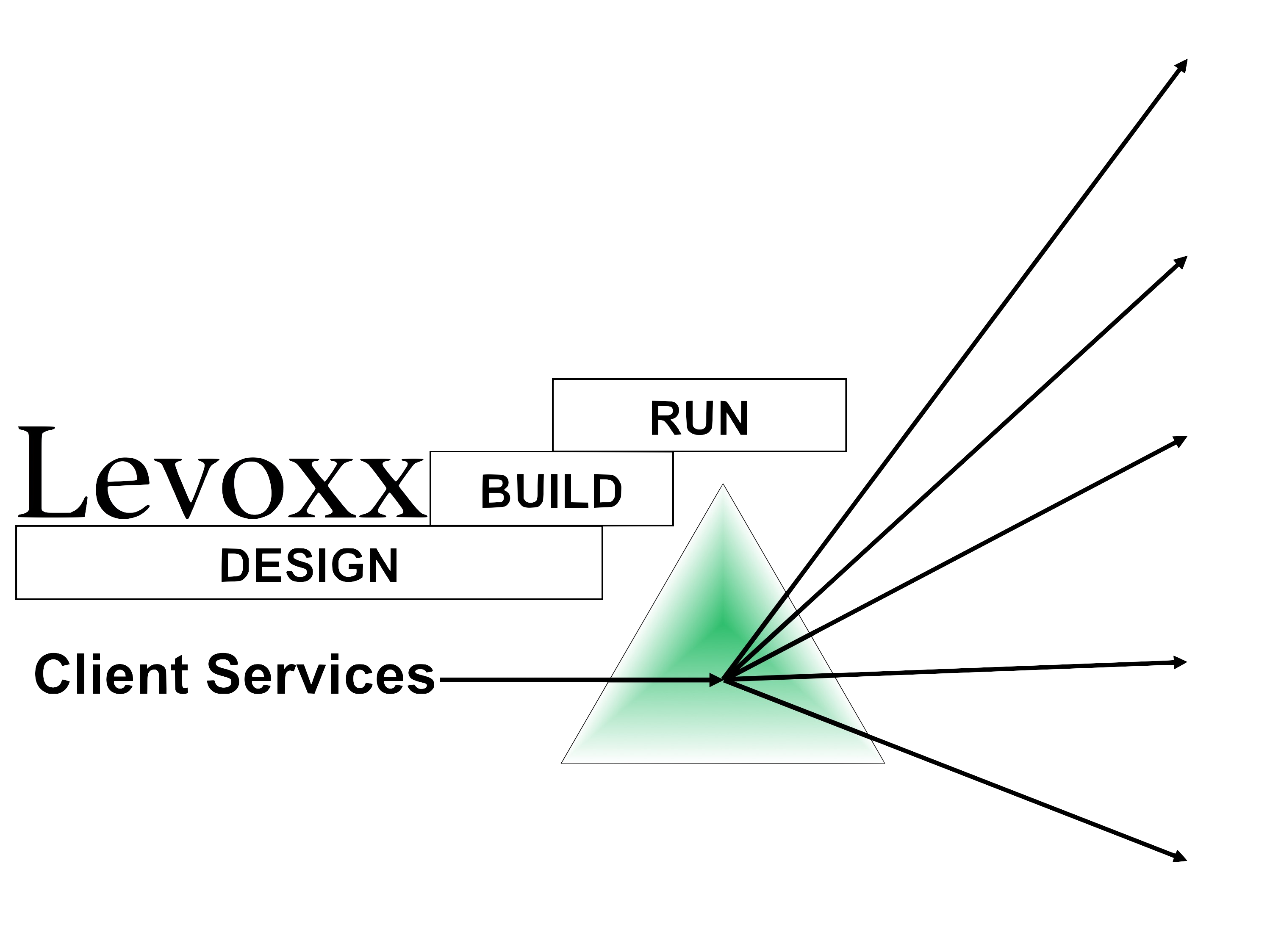 Beyond traditional boundaries: Levoxx is your co-worker in transformation.
Each of our client's assignments provides us with the unique possibility to produce added value together with our clients, shape standards, implement reasonably and enable long lasting impact.
Our solutions assist to look beyond conventional project management.
Levoxx's Large Scale Project Approach (LLSPA) is deeply embedded in our working methodologies and comprises eight areas that drive a construction project's success, deliver a project in time, on budget and at quality requirements.
Explore LLSPA
We are committed to offering efficient effectiveness, permanently.
Our client services comprise an extraordinary composition of deep industry and functional expertise. We partner with global construction projects. Our services aim to deliver optimal planning, frictionless execution, transformation and peak performance operations.
Client Services