Project and Construction Management
Coordination of 15000 people in remote areas requires exceptional project management skills and abilities

Large scale construction projects significantly affect a company's ROIC, future cash flows and value creation, it is essential for decision makers to base their decisions on profound analysis and to implement reasonably.
A project's costs, for example, are levered by the degree of suitable and appropriate construction methods. Thus, it is essential to plan and implement accordingly from the earliest stages of a project.
Project & Construction Management
A project's management needs to identify the project's sweet spot. By that, a site's project management ensures to run execution and highest levels of performance by means of top-notch ratios of efficiency and effectiveness.
Through our company's mission, your experts, our experts, one team and one aim, we ensure to add complementary skills to a project. As a result, the project entails widespread expertise and broad experience in house that pave the way for sustainable project performance.
Our experts deliver project & construction management in all phases of a large scale construction project. In the design phase, for example, we may supply advice on potential structure to be used. In the analysis our experts incorporate potential construction methods to deliver holistic products for our clients – ready to use.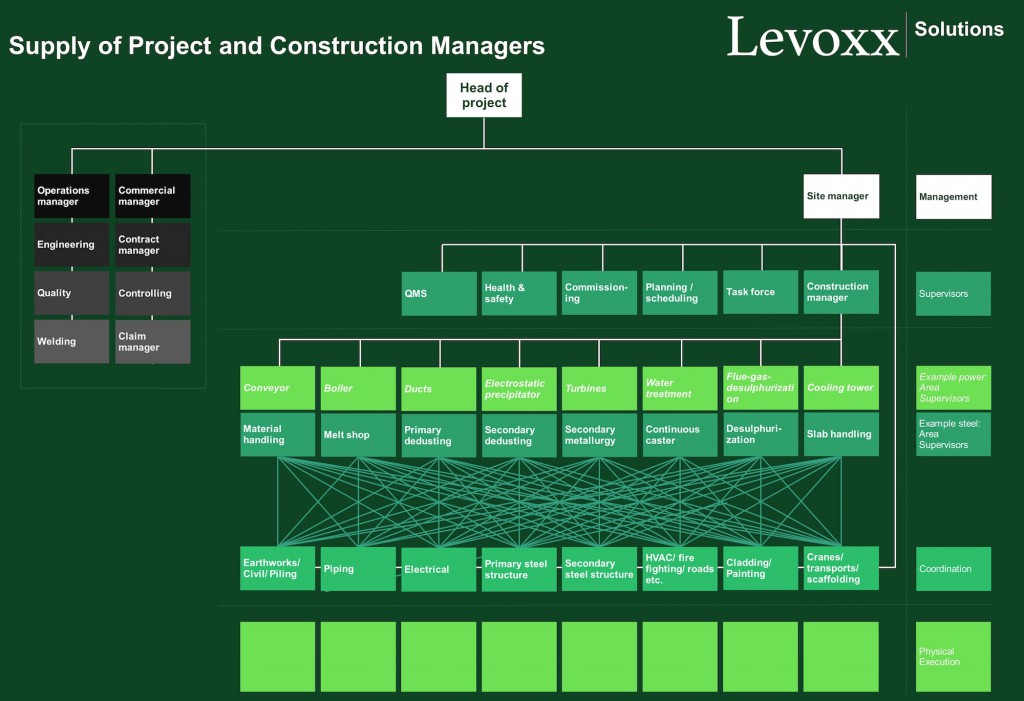 Click picture to enlarge

Project and construction management
We provide the following experts in project and construction management
Site Management

Site Management, Commercial Management, Operations Management
Construction Mangement

Construction Management, Planning and Scheduling, Commissioning, Health and Safety, Quality Management and Construction Task Force
Area Supervision, example power plant construction

Area supervision for conveyor, boiler, firing, mills, ducts, electrostatic precipitator, turbines, water treatment, flue-gas-desulphurization, cooling towers,..,n

Area Supervision, example converter steel plant

Area supervision for materials handling, melt shop, primary dedusting, secondary dedusting, secondary metallurgy, continuous caster, desulphurization, slab handling,..,n
Construction Coordination

Earthworks, piling, civil, piping, electrical, primary and secondary steel structure, HVAC, fire fighting, roads, cladding, painting, cranes, transportation, scaffolding,…,n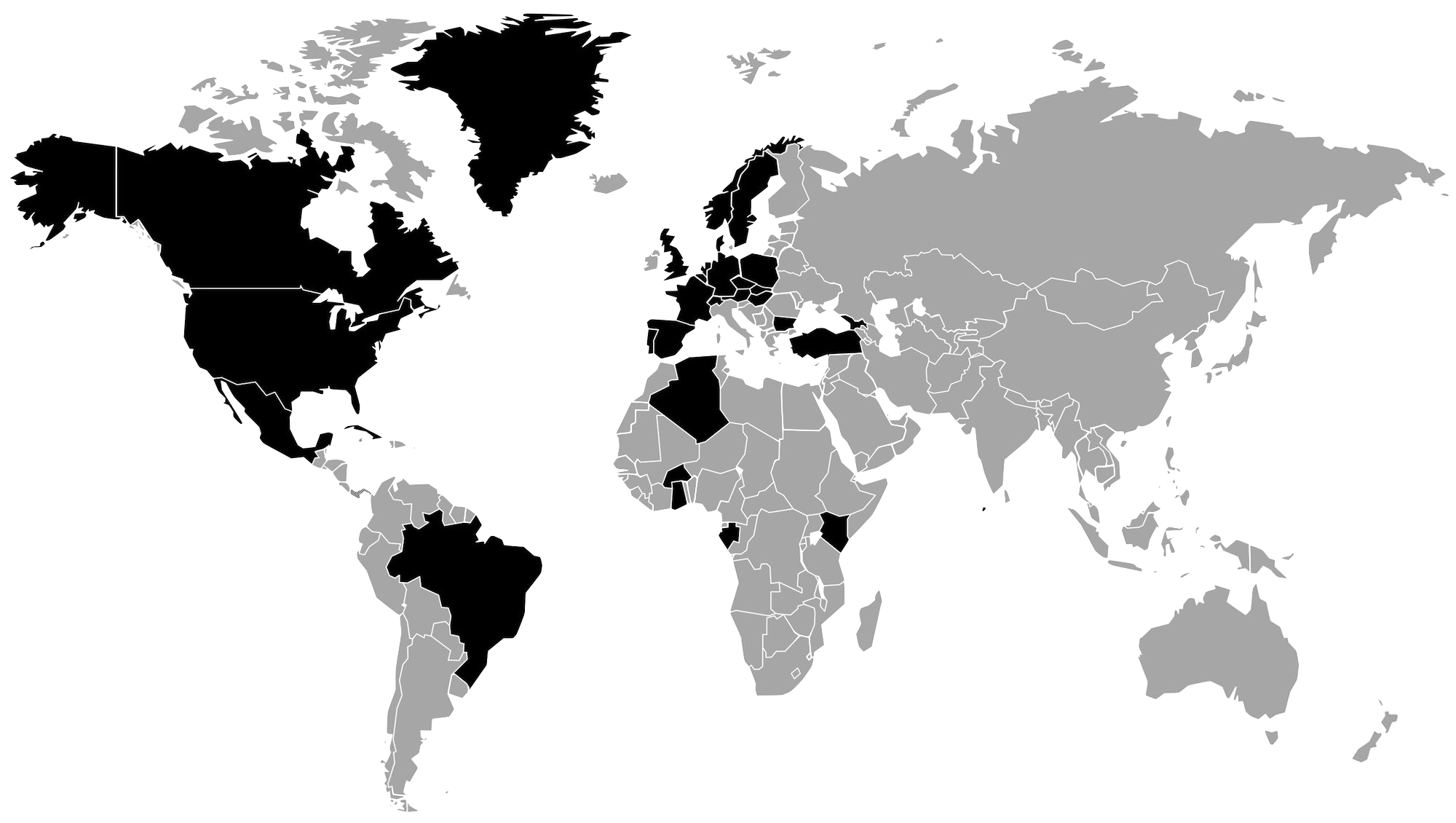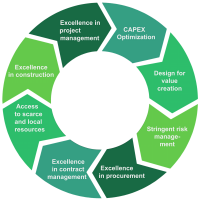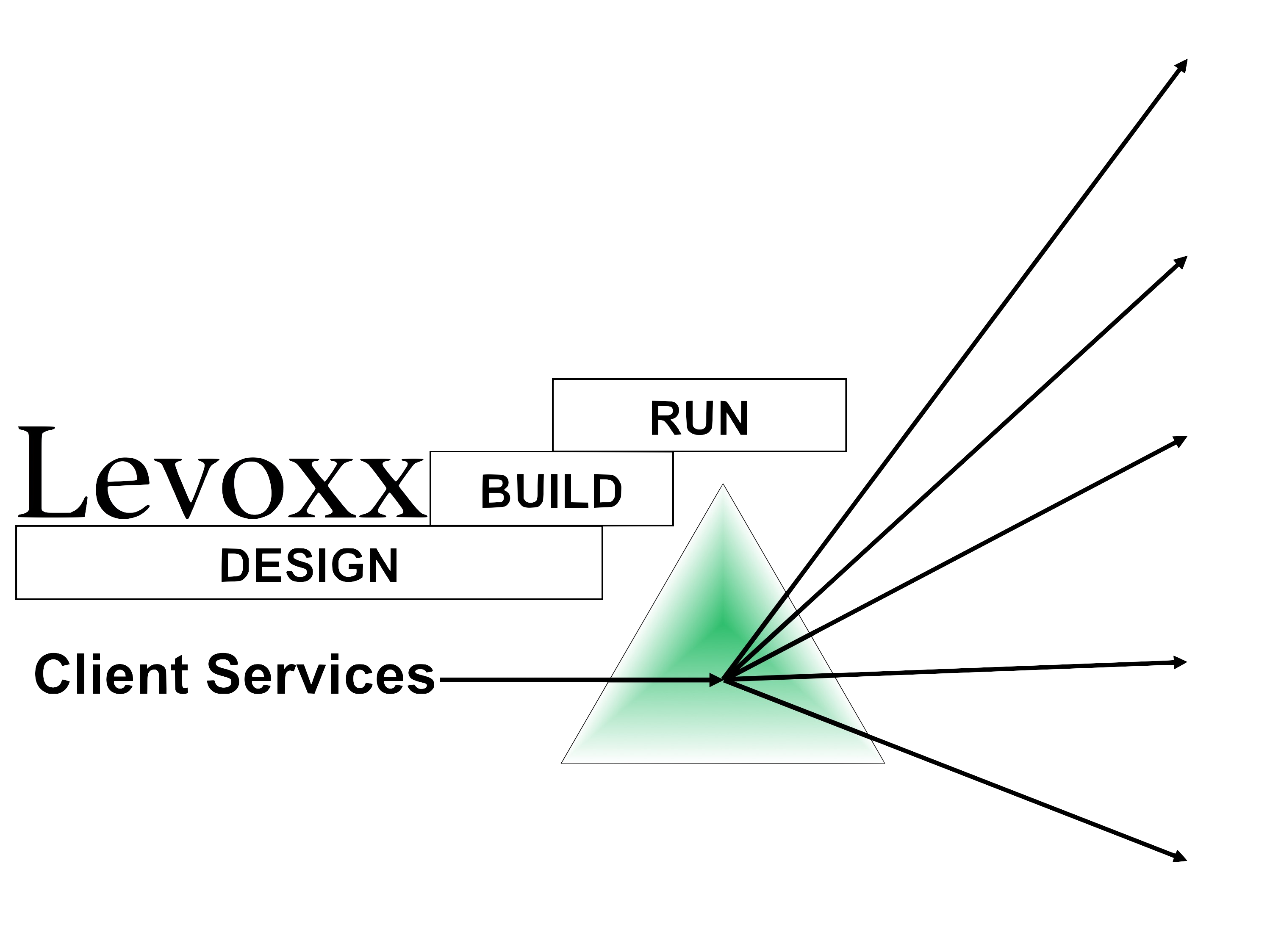 Beyond traditional boundaries: Levoxx is your co-worker in transformation.
Each of our client's assignments provides us with the unique possibility to produce added value together with our clients, shape standards, implement reasonably and enable long lasting impact.
Our solutions assist to look beyond conventional project management.
Levoxx's Large Scale Project Approach (LLSPA) is deeply embedded in our working methodologies and comprises eight areas that drive a construction project's success, deliver a project in time, on budget and at quality requirements.
Explore LLSPA
We are committed to offering efficient effectiveness, permanently.
Our client services comprise an extraordinary composition of deep industry and functional expertise. We partner with global construction projects. Our services aim to deliver optimal planning, frictionless execution, transformation and peak performance operations.
Client Services