Front-Sight-Focus: Onto the creation of value in CAPEX-heavy industries

In asset heavy industries such as large-scale construction project sectors direct action towards the creation of long term value essentially drives company performance.
According to Milton Friedman for companies "there is one and only one social responsibility of business – to use its resources and engage in activities designed to increase profits (…)" (Friedman 1970: 32).
What's the challenge?
Value creation in companies has typically been driven by revenue growth, cash distribution, and a decline in interest rates. Thus, companies operate in a global environment and face global competition in the struggle for value creation. As a result, enterprises strive for competitive advantage through the improvement of their portfolio's speed, cost competitiveness, innovation, service and quality.
These achievements, however, often demand for upfront investments, so-called capital expenditures (CAPEX). Airlines, for example, have to invest in new aircrafts in order to ramp up their fleet size. In other words, CAPEX noticeably lever enterprise growth performance. In fact both, ROIC and growth are directly linked to the generation of free cash flow available to investors. On the one hand, this growth can be inorganic by means of M&A activities. On the other hand, a source of value is organic growth meaning the increase in selling activities. In summary, as over the long term, growth really matters to performance firms create value by investing capital at rates of return above their cost of capital. It is not surprising, therefore, for CAPEX to account for approximately 20% of global GDP.
Construction, logistics and transport are typical players in worldwide asset heavy industries. Between 1997 – 2007 the transport and logistics industry accounted for about 6.5% of global investing activities each year. Thus, the transport and logistics industry constitutes the largest industry within the worldwide asset heavy industries category. Construction, logistics and transportation are therefore characterized by distinctive CAPEX, or in other words, intense asset finance activities. Hence, the industry is in absolute need to deliver top notch products and services and the highest rates of efficiency and effectiveness.
Click on link below or picture to continue reading on market outlook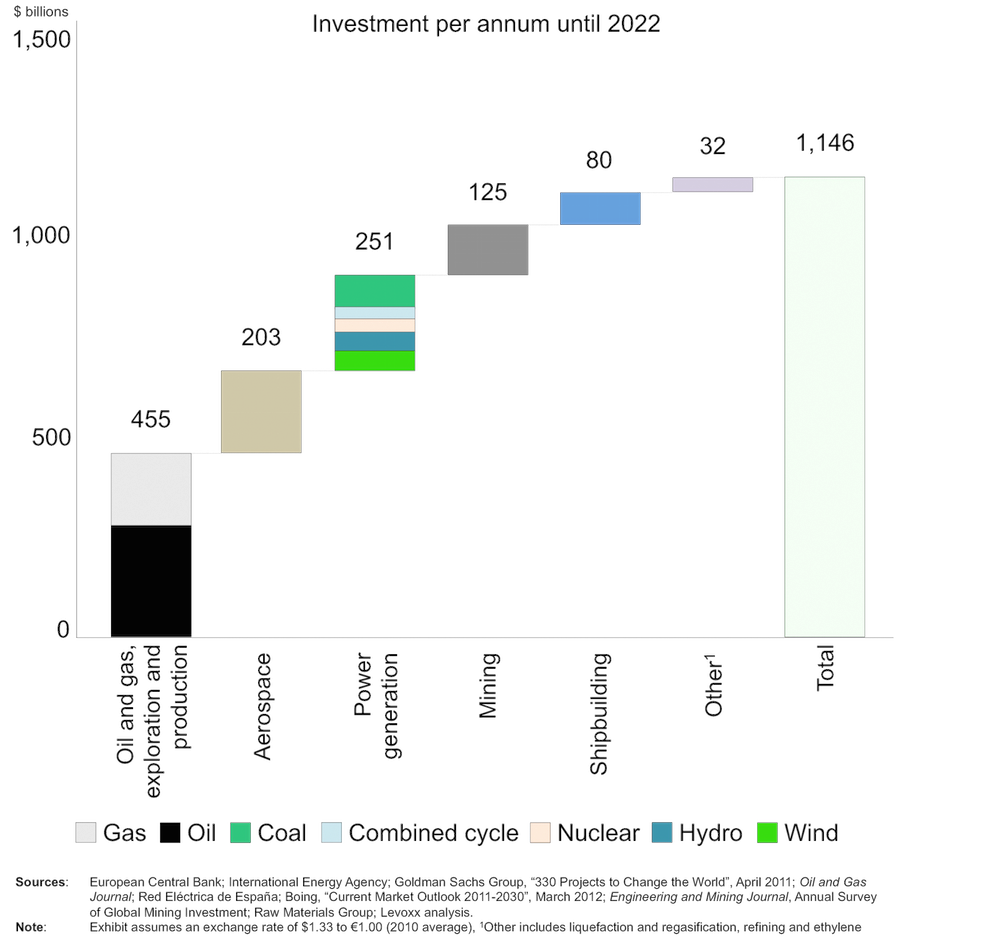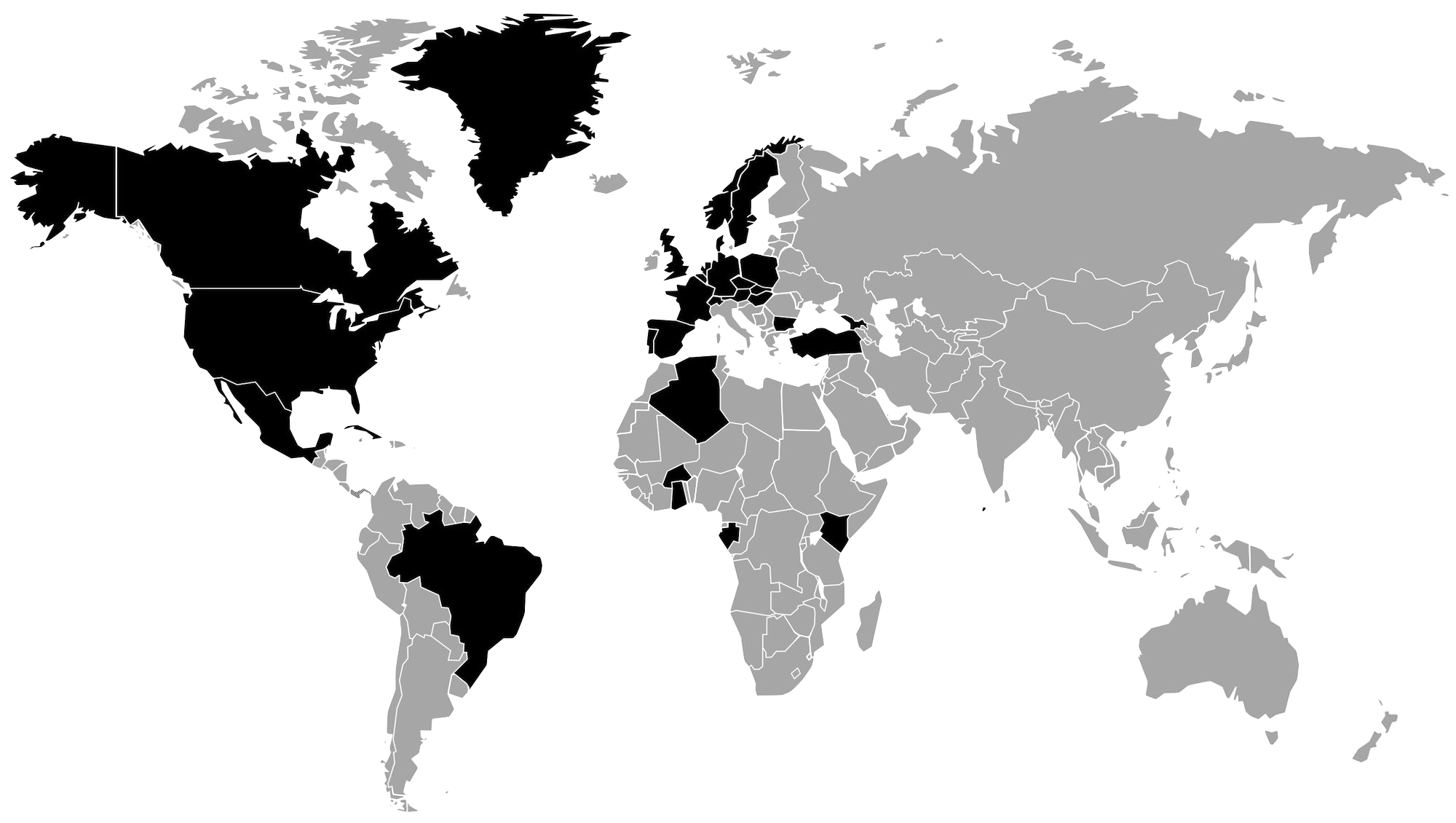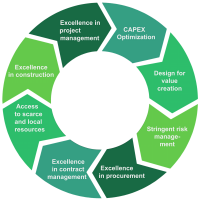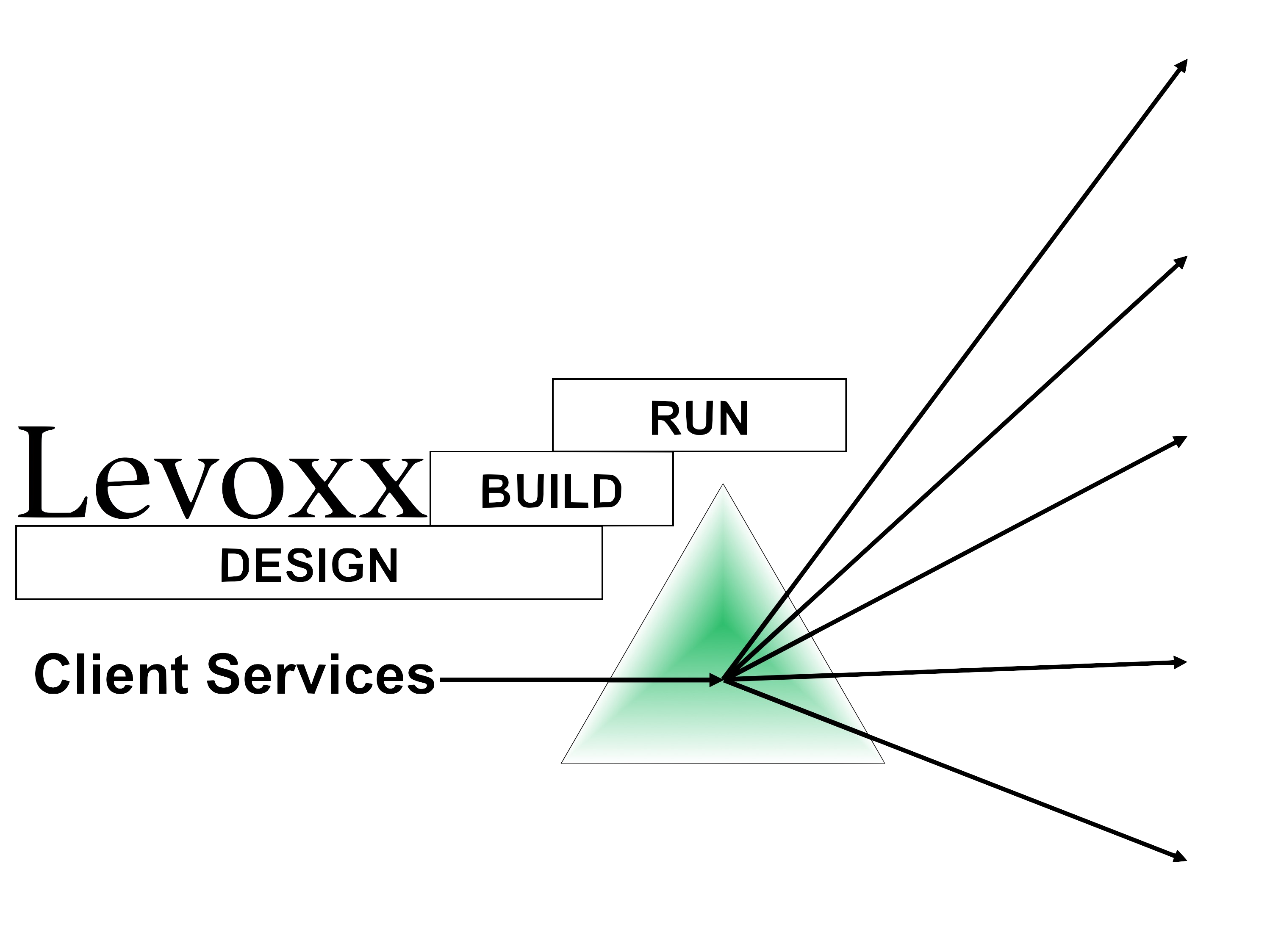 Beyond traditional boundaries: Levoxx is your co-worker in transformation.
Each of our client's assignments provides us with the unique possibility to produce added value together with our clients, shape standards, implement reasonably and enable long lasting impact.
Our solutions assist to look beyond conventional project management.
Levoxx's Large Scale Project Approach (LLSPA) is deeply embedded in our working methodologies and comprises eight areas that drive a construction project's success, deliver a project in time, on budget and at quality requirements.
Explore LLSPA
We are committed to offering efficient effectiveness, permanently.
Our client services comprise an extraordinary composition of deep industry and functional expertise. We partner with global construction projects. Our services aim to deliver optimal planning, frictionless execution, transformation and peak performance operations.
Client Services